Reading Time:
5
minutes
With increasing tasks-intensive work and graphics-demanding software, we can see a huge jump in gaming laptops. It has become a leading genre of laptops that people buy on a priority basis. 
While production of compact and powerful CPUs as well as graphics. It adds an extra advantage for laptop manufacturers to produce more and more gaming laptops. In this edition, we have found a gem out of these gaming laptops, i.e. Clevo NH70 gaming laptop. 
Let's check out the review of the Clevo NH70 gaming laptop in detail
Design –
From a company like Clevo, this NH70 model comes with an ergonomic design. It is built up of plastic material which is durable and sturdy enough to handle your daily tasks very easily. The design of this laptop is totally game-centric and made to perform heavy-duty tasks. The ventilated design keeps the laptop cool even during heavy tasks. Talking about the keyboard, it is above average for long typing, but being a gaming machine it has RGB backlit design. The material used for the chassis of the laptop keeps the weight comparatively lower than its competitors.
Display –
The Clevo NH70 gaming laptop comes with a 17.3 inches Full HD display. The panel used is an LCD. The display produces a full HD resolution of 1080p and has a refresh rate of 90Hz. Therefore the colours are not the highest in SRGB ratings, though it does gaming and other non-colour accurate tasks pretty well. Being a higher refresh rate helps in gaming such as COD, NFS, Forza, etc. Though while testing we felt that the response timing of the screen is not up to the mark. At this price point, we usually don't expect a higher refresh rate screen such as 120 Hz. we don't have official brightness specs from the manufacturer side but it is enough for gaming and editing indoors.
Storage and RAM
The base variant of clevo nh70 comes with 256 SSD storage though it is not mentioned it is upgradable storage. It would have been better if it has the latest NVME.2b storage. Though we didn't find any stuttering during basic usage. Though we highly recommend our viewers for upgrading storage at least to 1TB to play bigger Titles on this laptop.
Processor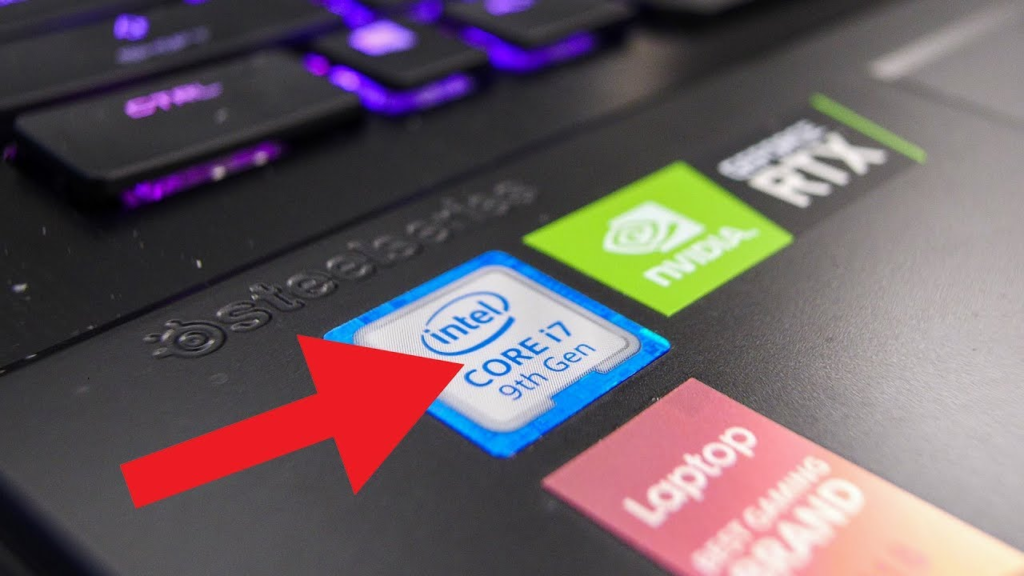 As we know CPU is one of the major components of any computer that powers to perform. This laptop comes with an Intel i7 9750 H processor. Being front the i7 category and bearing H in its means beastly performance in real life. In our clevo nh70 review, we found out that this processor is animal unleashed. It handles gaming and other CPU-intensive tasks without any sweat. While playing games the temperature of the laptop remains low and the TDP keeps in control while peaking the performance of this CPU. Additionally, with efficient cooling fans and air ventilation, this processor performs smoothly even during heavy gaming.
Audio
The placement of speakers is set up to produce the best base and audio for the best audio experience while watching web series and gaming. Though there is no branding available for the audio, it is satisfactory for users to experience one of the best-sounding laptops. We found it lacks high-resolution audio support. For pro users who are into professional music, this might be an issue for them to purchase this laptop.
Performance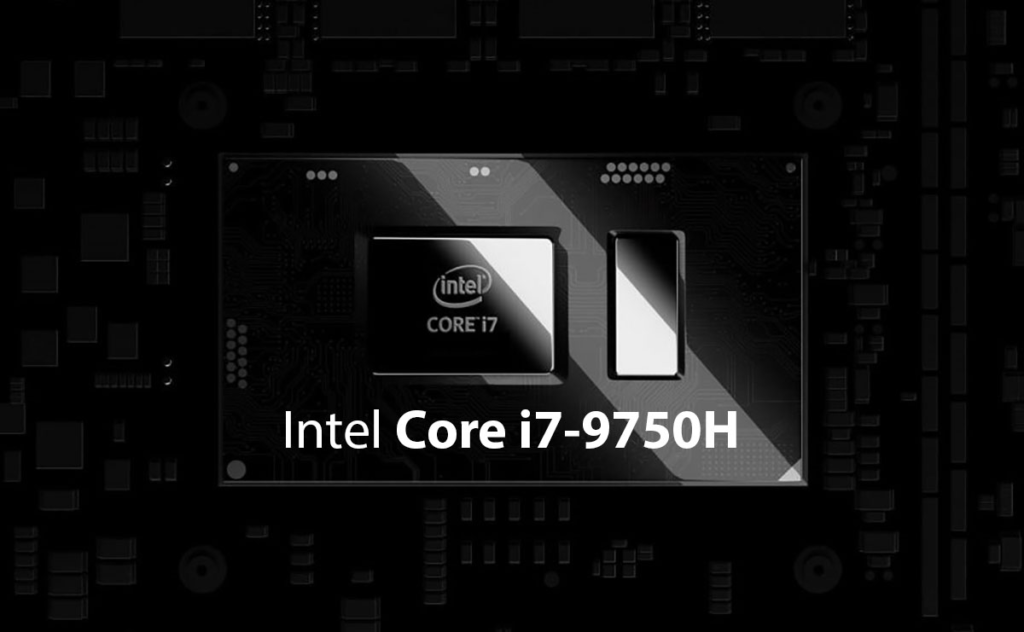 As we discussed Clevo NH70 comes with Intel top-tier processor Intel core i7-9750H. The H series processor from Intel represents beast performance characteristics. In terms of performance, this processor flies through most of the daily tasks such as opening multiple tabs in Chrome, opening mail, Microsoft Office, etc.
If we look at the specs it has 6 cores 12 threads and it has a boosted frequency of 4.5Ghz. This massive processor is complemented by Nvidia RTX GTX 1060 graphics card. Ithe laptop produces peak performance with a high TDP of up to 45W and for small tasks draws 35w of power only. We recommend you expand the RAM as it comes with 8Gb of DDR4 memory out of the Box. In our clevo nh70 review we found this process handles most of the games at medium settings. We didn't notice any frame drops in medium settings, but when we increased the graphics level we encounter serious frame drops in our testing. Therefore we recommend playing Graphics intensive games at medium settings to take out the best experience.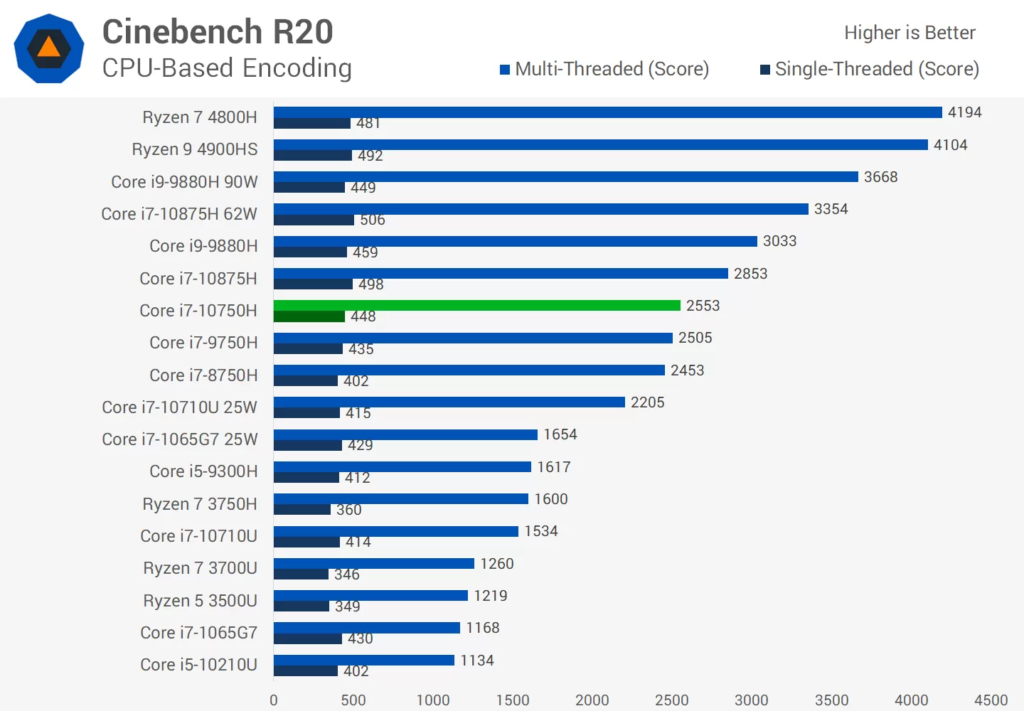 Keyboard and Touchpad
The keyboard on Clevo NH70 is a full-size keyboard with a vibrant RGB backlit. The beautiful RGB gives an immersive experience while playing games. We can easily tweak the colour, speed, and rhythm of the keyboard very easily. Talking about the typing experience we didn't find great feedback that other competitors. The key travel is not much and the placement of keys hinders smooth and fast typing. 
In this segment, the Clevo NH70 model has one of the largest touchpads. It offers great precision and supports all of the latest Windows gestures. We found the touchpad feed precise and accurate even during long hours of usage.
Battery life
In our daily medium to heavy usage, we got 3.5 hrs of battery life from full charge to nil. While with fast charging the 3275 mah battery gets fully within 90 minutes of battery. For viewers, we would like to inform you that with only with the charger plugged in, you can enjoy the Laptop's high productivity tasks. As the CPU draws a lot of power doing any graphics-intensive tasks.
Conclusion
We encountered many good impressions and only a few drawbacks in our clevo nh70 review.
Pros-
Full HD high-quality LCD display offers an impressive viewing experience to the users.
With charger plugged in this laptop handle most graphics-intensive games very well and gives the best price-to-performance ratio to the customers.
Build quality is great. The plastic used for making laptops comes out sturdy and fit for daily usage.
The weight of this laptop is manageable and quite easier to carry in comparison to other laptops in this price range.
Cons –
With higher graphics settings this laptops start dropping frames drastically and makes it unable to play AAA Title games. 
The base variant comes with only 8Gb ram which is highly regressive from the gaming perspective.
It lacks thunderbolt ports and Type C PD charging port. This means we cannot take the output of ultra HD 8k resolution.
It lacks a large service centre network in major cities, which is quite regressive for long-term users.
FAQ's
Q. In which these Clevo laptops are manufactured?
Ans Clevo is a Taiwan based electronics company that produces laptops in their in-house facility in Taiwan only.
Q. What is the other business of Clevo? 
Ans It is an electronics company famous for producing sturdy Laptop chassis for its multiple vendors around the Globe.
Q. When Clevo electronics was started?
Ans The company was started in 1973 under the name of Nan Tan Computers.
Q. What are the services offered at Clevo service centres? 
Ans Clevo service centres are widely available in countries such as China, Taiwan, North Korea, USA, China, Canada and Germany.