There are many different options available in the internet platform for inventory management, and that makes finding the right and reliable solution a difficult task. Inventory control products and solutions deal with the movement of stock in the company and out to customers. Inventory movement has a direct impact on expenditure as the stock levels allow business owners to know which raw materials are needed for production, which helps them to meet market demand. Though precise record maintenance is not an easy feat, you can streamline the process with a reliable cloud based inventory management tool.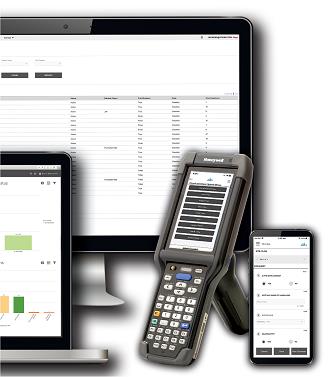 Scalability is the main reason why more and more business owners are appealed to cloud-based inventory management systems. Automated scheduling and real-time tracking are other significant features of cloud-based inventory management software. Cloud-based software is cost-effective as well because it does not need onsite servers. These solutions are lightweight and needs low maintenance. Here we discuss the benefits of cloud based warehouse management system and what it can do for your business.  
Absolutely scalable software
Earlier, businesses had to make difficult decisions about their software. They had to purchase for their size and predict the need for an upgrade. On the other hand, they needed to overstate their requirements, so chosen a 'baggy' inventory system in an expectation to grow into it later. Thanks to cloud based inventory management app that has changed this through efficient inventory management systems that are fully scalable. These solutions and systems are virtual, and upgrades are doable at any time. Business owners need to just add, eliminate, expand, alter or combine operations to better serve the supply chain.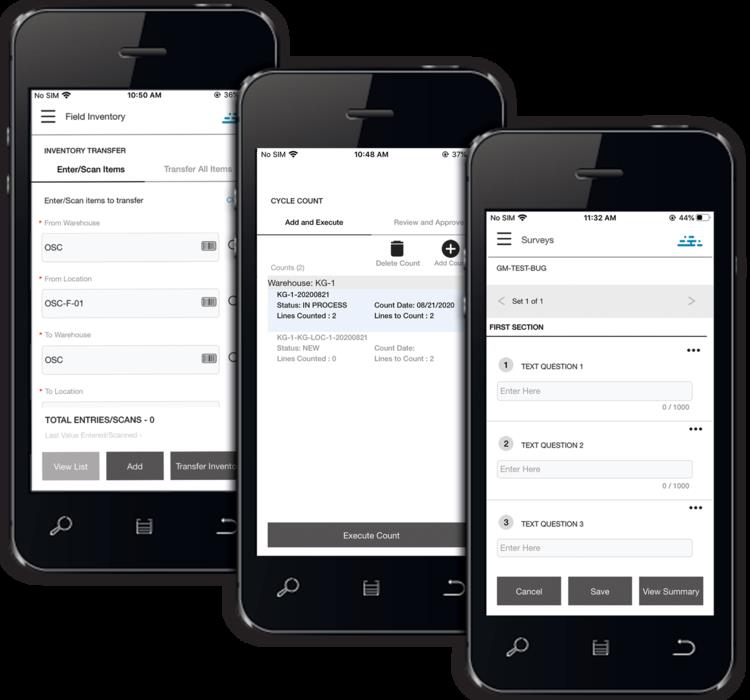 Easy and stress-free arrangement
Inventory control is a basic element of warehousing and distribution companies. As such, downtime is a big issue and this is where cloud based inventory management tool promises quick and simple installations because it does not include any physical effort. A new system installation or upgrading is as easy as logging into a centralized location. You can manage different aspects of the inventory solution from the same place, and you don't need to exhaust your IT department for making software on personal computers or making any special hardware. Thus, minimal downtime and disruption is guaranteed.
Real-time visibility
Optimized inventory control is one of the major advantages of cloud based warehouse management system. A real-time view of inventory can help you make ordering decisions and prevent under-stocking. Moreover, you will not be needed to handle analog reporting methods because there is a central database to store significant information. Intuitive dashboards offer a thorough look of the business at any given time. Besides, QR tracking allows business owners to quickly evaluate inventory that same time it moves from one department to another. Automating more tasks will reduce the chances of error generation.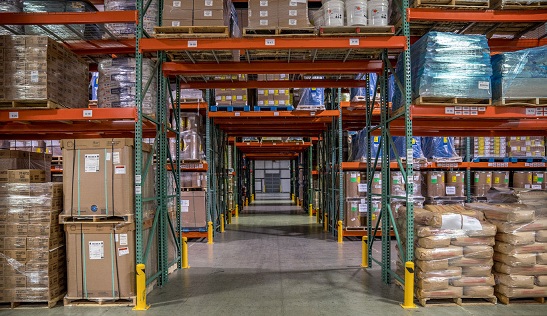 Today, it is not enough to recognize which 3 products are your best sellers. Now you can easily know in what month these products moves the fastest, whether holidays affect sales and if demand is likely to vary from year to year. Without accurate data on these metrics can negatively influence the business. Inaccurate predictions can make you waste money on surplus stock, especially when the demand is low. You will be at risk of missing good opportunities to grow if your product sells out sooner than you expect.
With the right inventory control application, you can get current reports and take better decisions about the future of your products. You can predict sufficient stock levels and also identify the best times to change your products, redevelop your marketing strategies and introduce new services.
Safe and secure
Efficient and established cloud based software will help businesses to enjoy maximum security. Your business data will be safer than it is in a conventional system because things get backed up automatically. Your business data that pass through the software finds a space in a cloud database. If you delete a file accidently or your computer malfunctions, you can easily regain access to the same in a matter of finding it in the cloud. Recovery is an essential asset because many businesses don't regularly backup their files. Lacking of a cloud based system can end up in file disappearance for good.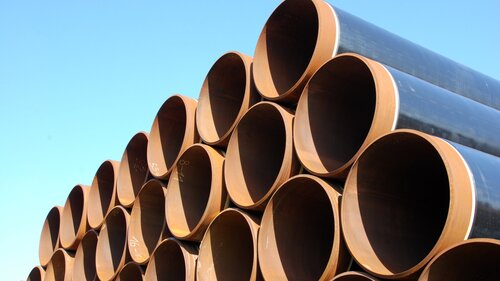 Why should you upgrade to cloud based inventory management?
Though the traditional hard systems and tangible technologies are efficient for inventory management, they seem to be awkward when compared with sleek and lightweight cloud solutions. Hence, an upgrade and additional expenses is what you will be costing in the short run. But, the rewards are worth the effort.
You will be going to enjoy smoother and more precise supply chain procedures, with less errors and higher security. You will save money and tighten your shop as your supplier relationships flourish as the demand for cloud computing ppt persist for longer time horizon.