Click here and Click here, you can find Selfie lover in every corner of the world. A camera is one of the most prominent features in the camera. From last few years, smartphone users have a keen interest in movie camera rather than other features. The market is flooded with smartphones that challenge to offer professional quality camera images. The smartphone market is dynamic and is changing very fast due to cut-throat competition and manufacturers are luring users by offering high-end mobile cameras. As per a survey, Smartphones are being upgraded within a span of 20 months by a majority of users because of various features that are exploiting in a market.
We all love natural scenario, great architecture and want to capture all these moments within a click. Nowadays there are smartphones that come with cameras that are par with professional cameras and provide DSLR quality. With various phones in the market everyone claims to have one of the best cameras with high pixel rate and quality. But which are phones that genuinely fall under this category? Let us have a look about it.
Google Pixel 3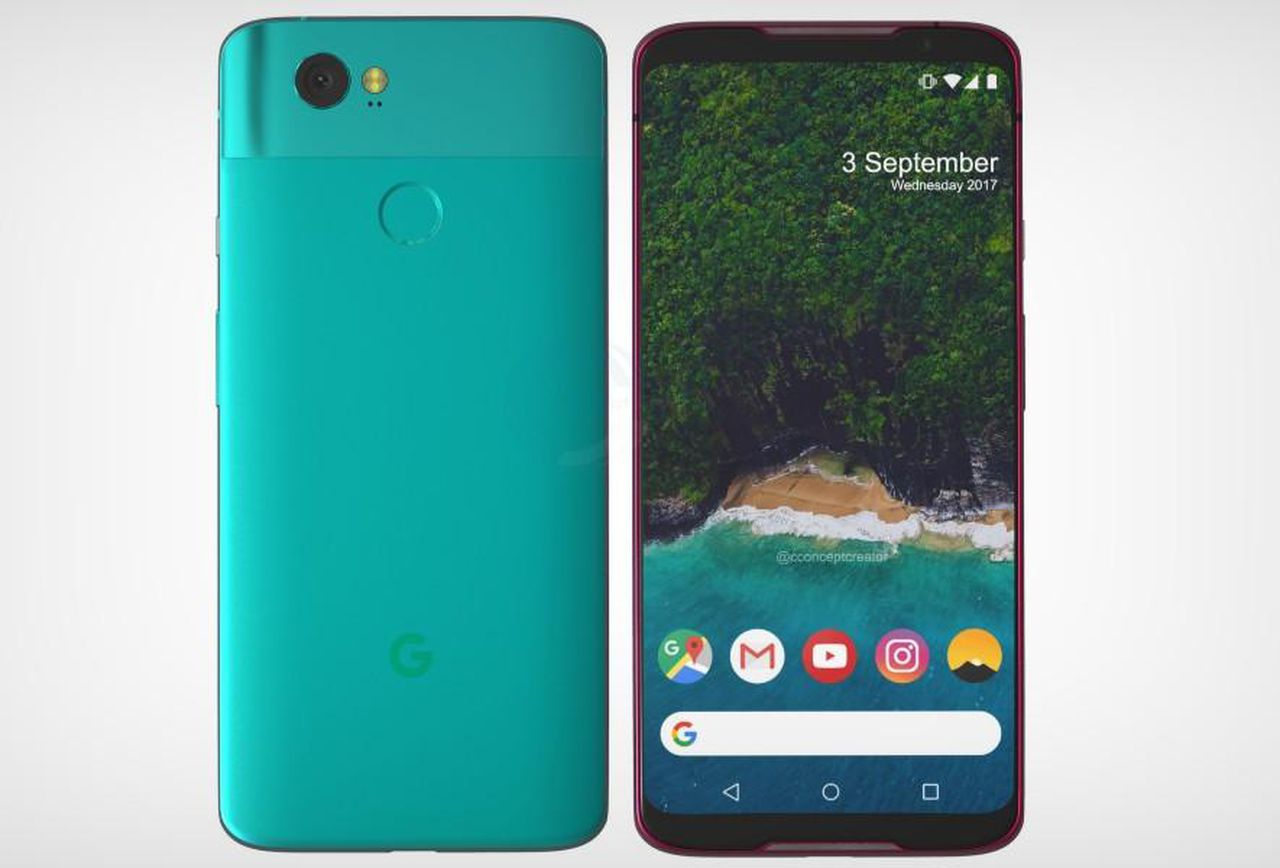 The phone was released in November 2018 and sold millions of pieces within a few months. It is one of the best camera phone available in Pixel 3 and Pixel 3XL unit with same camera setup. In the market where there is a trend of two rear cameras, Pixel comes with one yet powerful one. The 12.2MP rear camera will give you sharper, slightly brighter photos comparing to iPhone XS. Thanks to dedicated Pixel Visual Core chip and machine learning software that works wonder in recognizing photos and how they should look like. Ideal for great portrait modes, selfies, and beautifully blurred background. It gives bigger, higher resolution display with various other features.
Pros :
Brilliant Zoon
Super Night mode
Oodles of manual control
Cons :
Huawei P20 Pro
It has been released in April 2018 with a rear camera of 40 MP + 20 MP + 8 MP and 24 MP back camera.
An impressive piece with a powerful camera including of 40 MP RGB sensor and 20 MP of a black-white sensor. It is a highly versatile piece letting you take a wider array of images from limited positions. The phone has features of AI camera assistant that helps you shooting the best possible shot. Pro, Aperture, Night, Portrait, Videos and more shooting options are available on a gimmicky scale.
Pros
Super lens setup
Portrait mode
Ultra wide lens
Top specifications
Cons
HDR is vibrant
No monochrome lens
Samsung Galaxy Note 9
Samsung has been winning trust and popularity since ages. Built with 12 MP + 12 MP rear camera while 8 MP front camera. There is numerous small enhancement that makes it better than Samsung Galaxy S9 Plus. It's truly impressive for shooting in a various scenario including low light. The camera adapts with new scene optimizer features. It automatically adjusts white balance and color balance on 20 subjects. S pen is included with a handset that is a minor perk but still many users enjoy using it.
It lacks HDR video recording.
Pros
Top end device
Same camera as S9 with upgraded features
Cons
Apple XS / iPhone XS Max
One of the best phones Apple has made till the date with modest upgrades and camera capabilities. Two main features included are Smart HDR Depth Control option. Smart HDR combines faster sensors with Apple A12 Bionic chip for an impressive quality picture. Depth Control option gives you best Portrait mode photo with greater blur to the background. Two level zoom lens gives one extra feature in portrait mode. Also, there is loads of storage space that makes a brilliant camera phone and most powerful smartphone around.
Pros :
Smart HDR
Incredibly detailed shots
More manual precision
Cons:
Lacks bit in low light shots
Portrait model still a little blur
Similar specs as iPhone X
Nokia 7.1
After Motorola budget phones are provided by Nokia. It gives a good low light performance. With two lenses on the back from Zeiss optics. The primary camera is 12 MP and 5 MP for depth sensing. The camera is quick in launching and slight delay when snapping pictures. Photos are delivered accurate colors, daylight shots, and detailed view. One of the good HDR in most situations. Portrait mode available on back camera with 8 MP as selfie camera.
Pros
Solid Performance
Capable camera
Nice designs
Great display
Affordable
Cons
Low battery life
Performance can dip from time to time.