Reading Time:
3
minutes
There are many different types of business credit cards, each with its own perks and benefits. The best business card for your company will depend on your spending habits and needs. Keep reading to learn about the different types of business credit cards and how to choose the best one for your business.
Business Credit Cards
Business credit cards are a type of credit card that is specifically designed for businesses. It typically offers a higher credit limit and comes with a range of business-focused features, such as purchase protection and rewards for spending. A business card can be a valuable tool for businesses of all sizes. It can help you manage your finances more efficiently and keep your expenses organized. Additionally, a business credit card can help you build your business credit history, which can be helpful for obtaining loans and other financings in the future. There are many different types of credit cards. The most common are general-purpose and specific business cards.
General Purpose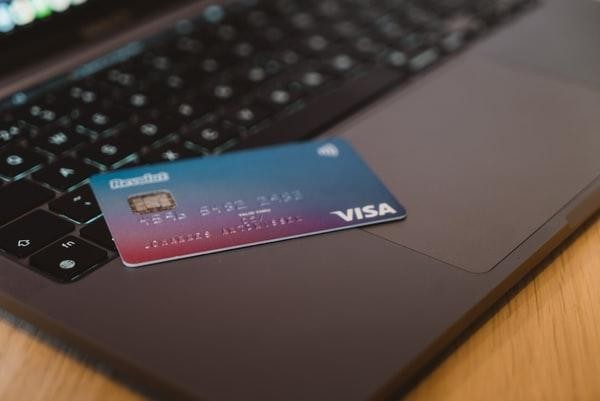 A general-purpose business credit card is one that can be used for any type of purchase, whether it's for office supplies or for travel expenses. These cards typically offer a variety of rewards and benefits, such as cashback, airline miles, or hotel points. One of the biggest benefits of a general-purpose card is that it can be used for anything, which makes it a handy tool for tracking expenses.
Some of the most popular general-purpose business credit cards are the Chase Ink Business Preferred Credit Card, the American Express® Business Gold Card, and the Capital One® Spark® Miles for Business. Each of these cards has its own unique benefits and features, so you'll need to closely examine the details of each card before making a decision. For example, the Chase Ink Business Preferred Credit Card offers a generous 80,000-point sign-up bonus, 3x points on travel and telecommunications expenses, and other valuable perks.
Specific Business
There are also specific business credit cards that are designed for certain industries, such as restaurants or hotels. Hotel and airline loyalty credit cards are also popular among businesses. These cards offer rewards points for each dollar spent on the card.
If you're looking for a credit card with no annual fee, the Capital One Spark Cash for Business card is a great option. This card offers 2% cash back on all purchases, with no limit on how much you can earn. You'll also receive a $500 cash bonus after you spend $5,000 on purchases within 3 months of account opening.
Corporate Credit
Another common type of business credit card is the corporate credit card. A corporate credit card is a credit card that is issued to a company, rather than an individual. This type of credit card is typically used by businesses to make purchases for their company and can be a helpful way to track expenses and manage budgets. There are a few things to consider before applying for a corporate credit card. First, it's important to make sure that your company is eligible. You'll need to have a good credit score and be able to provide proof of annual revenue. Once you're approved, you'll need to decide which type of corporate credit card is best for your business.
There are a few different options, including cards that allow you to earn rewards, cards with no annual fees, and cards that offer 0% APR introductory rates
Conclusion
Overall, there are many different types of business credit cards that can offer a variety of benefits to business owners. Some cards offer cash back or travel rewards, while others offer special perks like discounted rates on car rentals or hotel stays. It is important to research the different options and find the card that best fits the needs of your business.