Video games or PC games have been an integral part of pop-culture which influences each other in one and another way. There are a lot of popular games which later turned out to be the most successful movie franchises ever. Here are some of them you need to look at. Here are 10 video games you can play on your Android phone or pc anytime you are bored or want to kill time.
Here are the 10 games to kill time when you are bored or have some time
1. Asteroid Classical 
One of the most popular classic games of the all-time is Asteroid Classical even if now there are many versions of the game are available. It is simplistic stimulate online game set up in a space where you control a spaceship in space-saving yourself from Asteroids. Using your arrow keys to decide the direction and 'up' arrow key to move forward. Using 'Space' Key, you can shoot at the asteroids coming at you and destroy it. So to survive, you can destroy the asteroids, sweeps away from it or do both. It is a fun simulation game which gives you edge-on-seat playing experience. Play asteroid Classical on Goactiongames her is the link – https://www.goactiongames.com/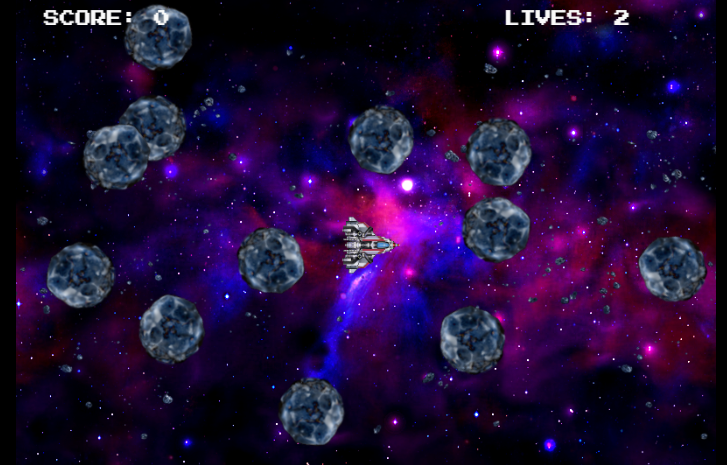 2. Battleship 
The Battleship is a sea battle game with excellent graphics and new experience of advance sea war strategies is total fun to play. It is better than that pen and paper traditional battleship games. It is basically a guessing game where two players suppose to call their shot to destroy the opponent's battleship. Battleship is played on four grids where player's grid is supposed to be identified by their initial letters. You and your opponent suppose to arrange their ship secretly before the attack. Every ship has the range of their consecutive squares on the grid. Opponent's battleships will be hidden where they have to predict their position and attack accordingly with the help of the grid.
3. Space Invader 
Space Invader is a truly engaging game where you suppose to shoot aliens as many you can. There are so many of them in front of you where they keep shooting at you. Your spaceship needs to protect itself from their hits as well as shoot to destroy them as well. Use arrow keys to move left and right along with ' space' key to shoot. Make sure you hide in the blocks or barriers to be shielded from their hits.
4. Galaga  –
It is a Japanese arcade game by Namco and puts the player in an 8-bit spacecraft placed at the bottom of the screen. The game's goal is to fight off multiplewaves of aliens coming in from the top. This great game from the 8o's is a shooter arcade game. You have in the bottom of the game screen a spaceship.Use the Right and Left arrow keys to move the ship, and press the spacebar to shoot. Your enemies is an insects who fly down and attack you with bombs. Shoot the insect and destroy all of them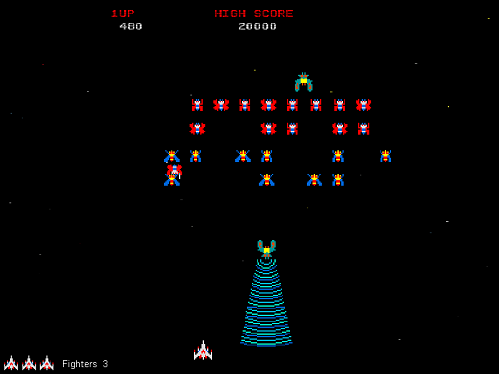 6. Zombie Butcher
It is a browser-based game that features a lot more zombie games on the website, such as Zombie Shooter, Dead City, Dead Island Adventure, Zombies Buster, and other strategy and puzzle games. Explode as many zombies as possible using your grenade gun in a multi-level puzzle game. A wild west zombies game – kills as many zombies as possible.Play more games on http://www.zombiebutcher.com/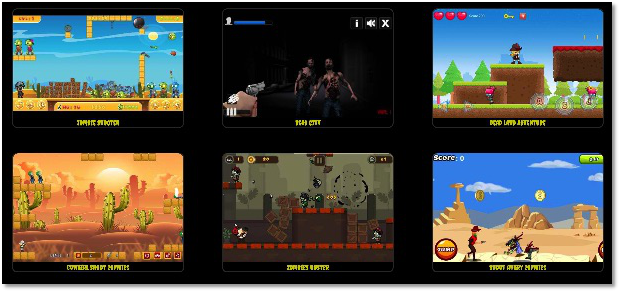 7. Pokemon
The Pokémon video games are amongst the most popular in the entire globe. They are RPGs where you combat cute monsters versus your challenger by tossing them out of little red-and-white rounds. It's absurd property, excellent idea, delicate art as well as technical technologies made Pokémon a home name.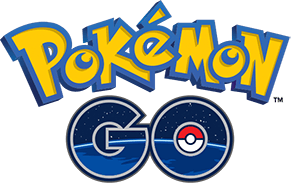 If you count the animated movies the company put out in 1998 as well as 2000 as complete attribute movies. Afterward, Pokémon computer animated features mostly headed out directly to DVD or had extremely restricted launches. The computer animation was incompetent as well as slapdash in those first two installments, the tales were unimaginative and also without any delight or wit. They need to thrill only those young adequate to be mesmerized by intense shades moving about the screen merely.
8. Lara Croft: Tomb Raider
The first Tomb Raider video game was released in 1996, introduced one of the most long-running franchises in the background, and continues to be one of one of the most acclaimed games of all time. It was one of the initial action-oriented games that attracted non-gamers, including a strong female lead character, innovating gameplay, advanced graphics as well as the enjoyable ambience of Indiana-Jones-style exploration. It had an atmospheric soundtrack rivaled just by Myst at the time, and also a cinematic quality to its gameplay that became the requirement for lots of games after. It is the video game that genuinely began the feminist discussion in a computer game, with camps that located her either effective and an aesthetic metaphor for the womanly company, or a situation for extreme objectification as well as sexism. It holds Guinness records, including for The majority of Identifiable Video Game Character In the 21st Century, to craft a movie franchise around hard, intriguing solid women lead which was played by  Angelina Jolie.
9. Knights Diamond
Knights Diamond is a well-designed game with some cool graphics and fine detailing with characters and other things. You will see yourself a cute short knight with the sword of your height running and killing skull-head guys. You need to get all the gold coins and use hitboxes with swords to get the power inside. You will get power to throw swords at skull-head enemies from a distance so you won't be harmed.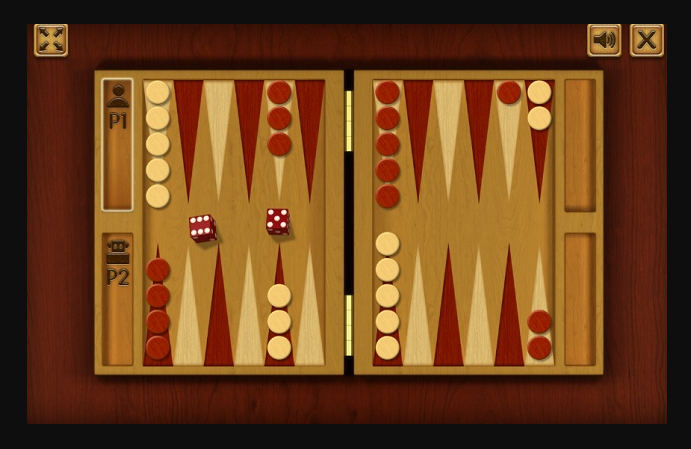 10. Chess
Chess might be the smartest two-player board strategy game. It is all time favorites of intellectuals, students and other board game lovers. Now you can play this ancient and traditional board game online. There are two options to play the game either you play it, two players or one player. Another interesting aspect of online chess is the availability of having it in 3D. You will find 2D and 3D, two option to play the game. The graphics are really interactive and you can move the viewpoint from a different direction. It gives you feel
Visit our blog for more gaming news  https://blog.gamescaptain.com/
Bout Author :
Varun Kumar ria I am a marketer and a gamer who loves writing articles related to technology, gaming, and SEO.