Most of the people would have accessed this blog with their phones in hand and just in a matter of couple of minutes they would be switching to another app for something else. This is how it plays in contemporary times. The smartphones were brought in the world in early 2000s and since then have grown their way to becoming the most used digital gadget in the world. Smartphones have taken most of our space, and our day is mostly spent on mobile phones. From entertainment to business, communication and everything in between is done through these mobiles, and the medium that you use are mobile applications.
Mobile applications bring these mobile phones to perform different actions, and this is why these mobile applications have become an important part of digital mediums. People think about how to create an app like Uber or maybe like Facebook to get their business ideas to be brought to life, and this is one of the important reasons of increasing prominence of the mobile applications. It takes an amazing idea and perfect execution to make the application to get the attention of people and here are these eight examples of how a great idea can make your application to be in the most used applications.
1.WhatsApp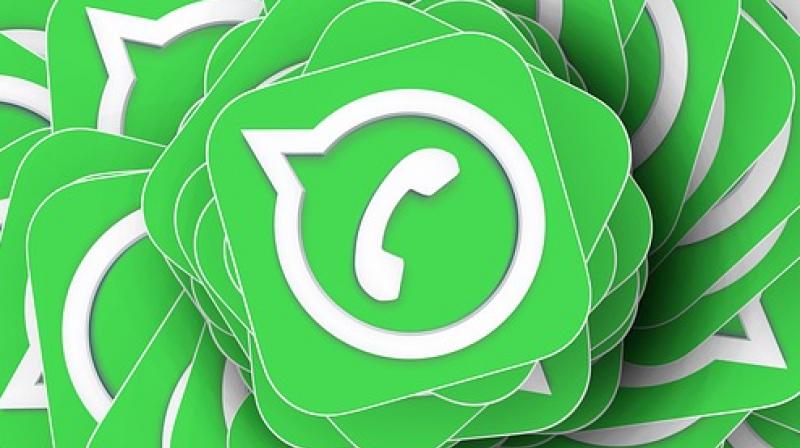 Communication was expensive when mobile phones and carrier services were used. But then came in smartphones and internet that brought the communication to become cheap and even free. WhatsApp is the best application in this course and is being used for text messages, voice calls and even video calls. With around 5 billion downloads already, this application tops the list of most used application in the world.
2. Facebook

Who in this world wouldn't have heard about Facebook? This social media platform was created in 2004 yet came to the attention of people in 2011. The main reason for this application is on this list is the idea that its founder came up with. It was a creative social networking platform idea that got the attention of the people and then bringing it to the mobile application gave it more audience and better feasibility.
3. Facebook Messenger
And by this time in the blog, you won't surely be surprised if I name another social networking application to take the 3rd place in the list and I am going to do the same. Well, as I said, Zuckerberg had some great ideas and what I am going to state next will exactly prove the same. The 3rd most downloaded application in the world currently is Facebook Messenger. People who download Facebook are bound to download this application, and thus it has got almost the same number of downloads. This application is used to send messages to all your Facebook friends that you need to contact or communicate with.
4. PubG Mobile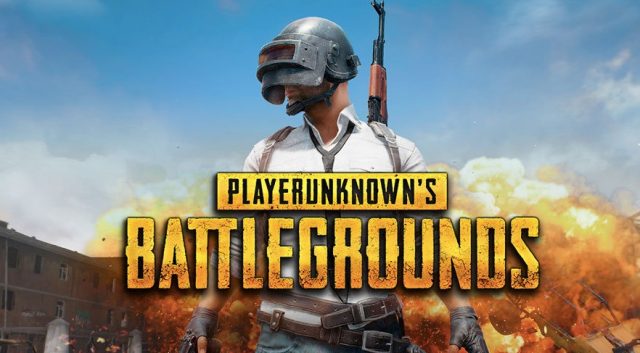 Players Unknown Battlegrounds" this is the thing that we hear all around on the planet as of late, and it has set some new patterns in the realm of mobile applications. This is a gaming application a game where you can battle with individuals from all around the globe through your mobile phone. It has made stunning rage among the young people of the world and individuals presently are utilizing it more than they at any point utilized any game on the planet. This is the explanation this is the main gaming application that has been incorporated into the rundown of most downloaded applications.
5. Instagram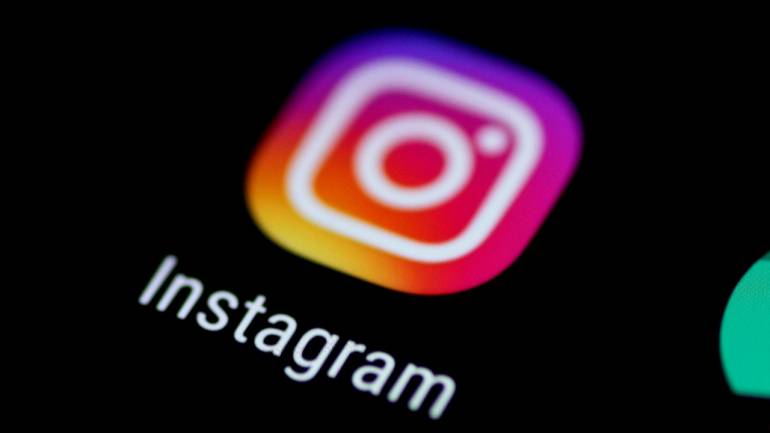 This is another social media platform that has got tremendous attention of people in the world currently. This is a platform where you can share photos and videos and specifically visual content which is a great idea in this time. The greatness of idea was responded with the 4 billion downloads of application throughout the world, and this is why this is in the list of top 8 downloaded apps in the world.
6. Uber
When I stated how to create an app like Uber, it was not just because I had to randomly pick an app to name, but it was because of the functionalities of this application. This application is an online ride-hailing service. The idea itself was creative, and even the application had the best functionalities making it to get in the list of most downloaded application.
7. Twitter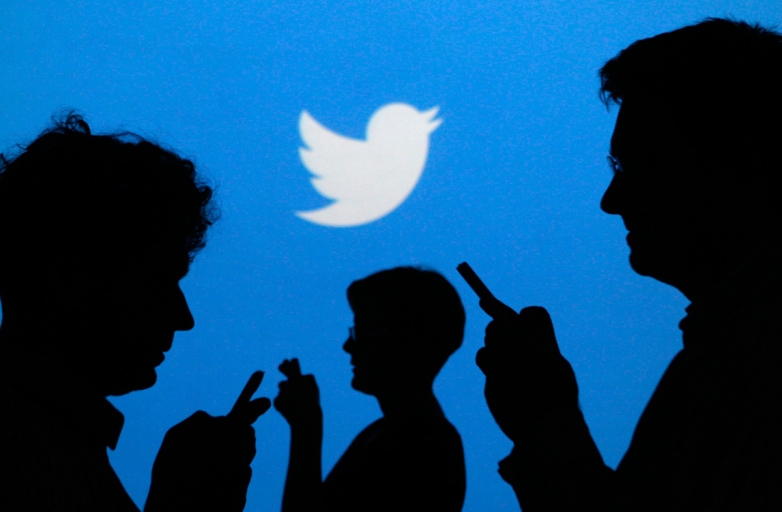 The social networking platforms might be used to create a network and community of people informally, but when it comes to twitter it is used for formal communications as well. This platform has most of the celebrities and personalities that have great fan following. This platform gets you to written content and formal content with limited features, but it is much more authentic than any of the other social media platforms. This has been thus included in this list.
This is not something new, but it is something that has got the number of downloads to keep it in the top 8 most downloaded apps. This is one of its kind application, and it has got the routes to anywhere you want to go. This gets you the best response for getting to the exact location, and this is the reason that it has got such a tremendous number of downloads.
These eight applications have been in the list of most downloaded apps in the world, and two integral things in the success of these applications are creative ideas and the perfect application building. Your application can even get to this list if you get these two things in it. Well, I think when Steve Jobs came up with the statement that without getting to Digital mediums you cannot survive in the business he was probably talking about the mobile applications cause in this world I don't see a business without mobile applications getting successful in the world. Mobile applications have brought the customers and the businesses closer than we ever thought and possibly it has created more engagement that we could have expected.