Reading Time:
4
minutes
Are you planning to establish a business in Melbourne? In the initial few years, you must work strongly on building a brand identity. It is through this that you will be able to create a foundation. However, you need a marketing or design agency to help you carve the perfect brand image.
Your brand image is how your customers perceive you. Considering the growth of businesses in Melbourne, you will need the help of professionals like BrandVillage, who know every little detail of the city. They can provide you with expertise across the design aspect to get the perfect brand image.
One essential aspect of building a strong brand identity is creating a unique and memorable logo. A well-designed logo can set your brand apart from competitors and make a lasting impression on your target audience. That's where a professional design agencies like BrandVillage design Agency in Melbourne can help. Their experienced team of designers will work with you to create a custom logo that represents your brand's values and personality, ensuring that it resonates with your customers and helps you stand out in the crowded Melbourne market.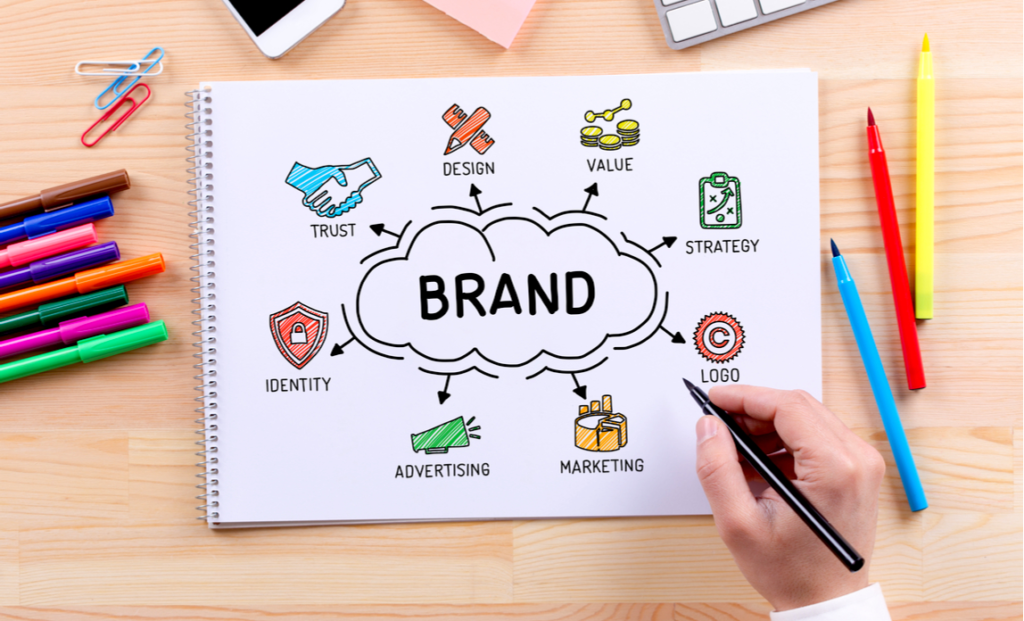 Do you know: What does a graphic designer do?
Overview of How Melbourne-based Agencies Serve Different Industries
Melbourne has different industries, from travel to tech, healthcare to food, and much more. By the end of 2023, the predicted growth of design agencies will be approximately a CAGR of 6.93%. In each of these industries, design is one of the most important factors to consider. These agencies play an important role in crafting the perfect online and print media identity.
Below we discuss how these agencies have been catering to the needs of different businesses:
Understand the Industry
Every design agency ensures to understand which industry their client belongs to. This is the first step towards research as they can understand the market size, potential competitors and target audience. With the current market trends of the industry, they design a layout to understand consumer behaviour. With the research these design agencies conduct, they get an opportunity to understand the goals and vision of the company. Depending on that information, they move towards the design process.
Defining Brand Identity
Every small aspect of the business goes on to define the brand Identity. Design agencies have a special role in forming the brand identity for a particular brand. To understand the brand better, the agencies work closely with the clients to understand their values and mission. Based on the information that they receive, they will portray the information for communicating brand messages. They resort to designing colour schemes, logos, typography, and more to boost the brand identity.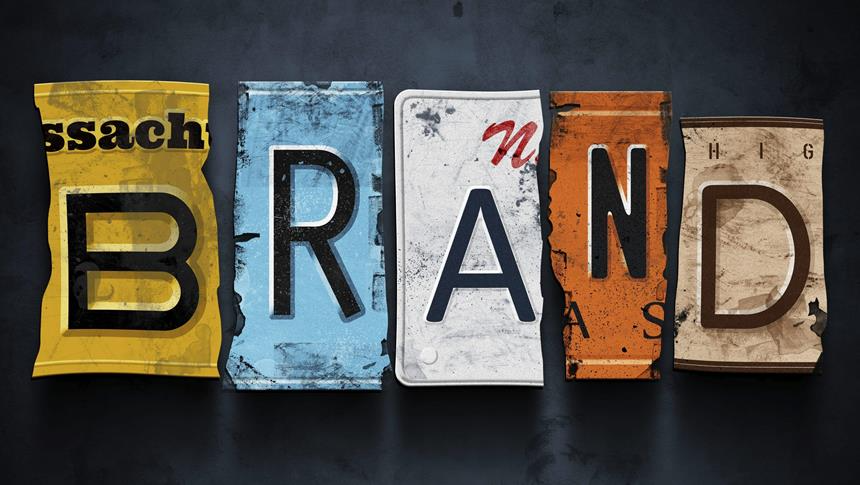 Designing for the Industry
It is important to create for the brand and the industry. Depending on the business's industry, these design agencies create a design accordingly. When they design for the industry, they get an opportunity to make the brand relatable and appealing. This helps them meet their target audience as well.
Creating an Online Presence
The design agency you work with will also help craft an online presence for better reach. In terms of designing, these agencies create flyers, social media posts, digital brochures, etc. All these elements of marketing help in promoting the brand online. When the brand has an online presence, it can create a seamless user experience. Therefore, they will also optimise the designs by the search engine algorithms. As a result, your target audience will find you easily.
Designing for Print
Besides the online media, the designers will also help with print media. This is to ensure that you get to do offline marketing promotions properly. For this purpose, the designers will create brochures, posters, billboards and business cards.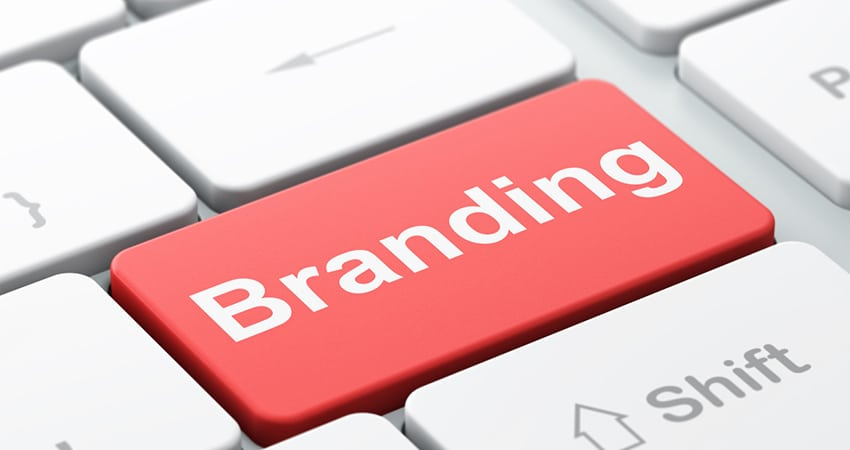 Collaboration with Industry Experts
Design agencies often collaborate with industry experts such as copywriters, videographers and photographers. Their collaboration leads to fruitful results in marketing strategies. As a result, they bring a unique skill set for designing and crafting the perfect business strategy for you. Based on their collaboration, they can create a strategy that will help in your business's growth.
Monitoring and Measuring Success
Not only do the design agencies design for you, but they also check how they are performing. These design agencies use several analytical tools to check audience interaction, conversion rate and more. Based on the feedback they receive from monitoring, they implement those changes and improve the marketing strategy.
Use of Professional Service
None of these design agencies ever compromise on quality. Their first priority is always to deliver professional services using the latest software. For creating high-quality designs, these companies have access to the best hardware. Their prime focus is on creating compelling designs and eye-catching visuals. These design agencies usually have a group of professionals who collaborate with each other to deliver the perfect results to the clients.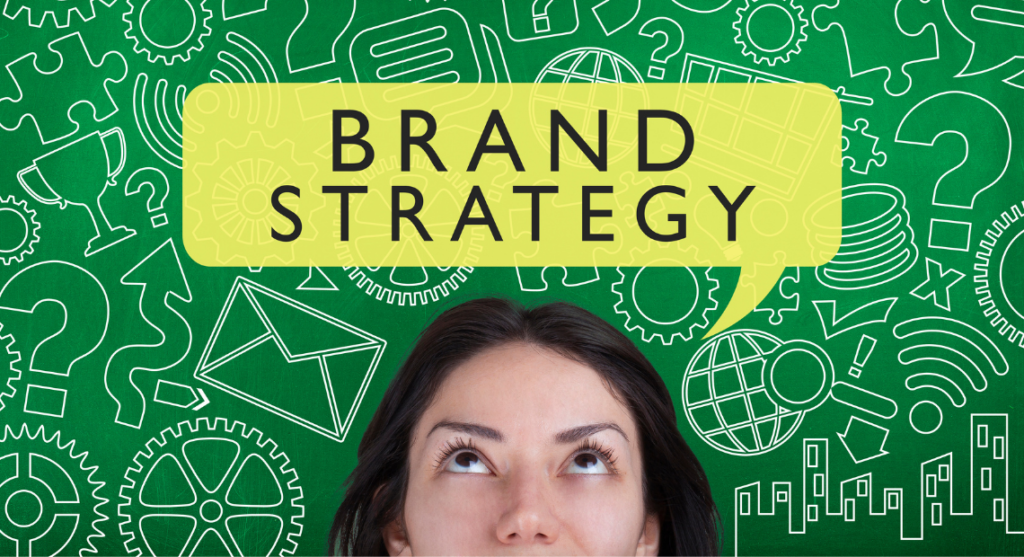 Conclusion
Melbourne-based design agencies like BrandVillage ensure to first understand the audience's needs before taking any action. They create an effective and unique identity for a brand through their designs that align with the company's visions and goals.
Their prime focus is to invest in research and collaborate with industry experts. With the latest designs and software, they have been catering to the audience's needs for years, thereby driving success for the business. Therefore, you cannot overrule a design agency's role in brand growth across its marketing funnel.
Also Read: 7 Major Questions To Ask When Designing Your Brand Logo